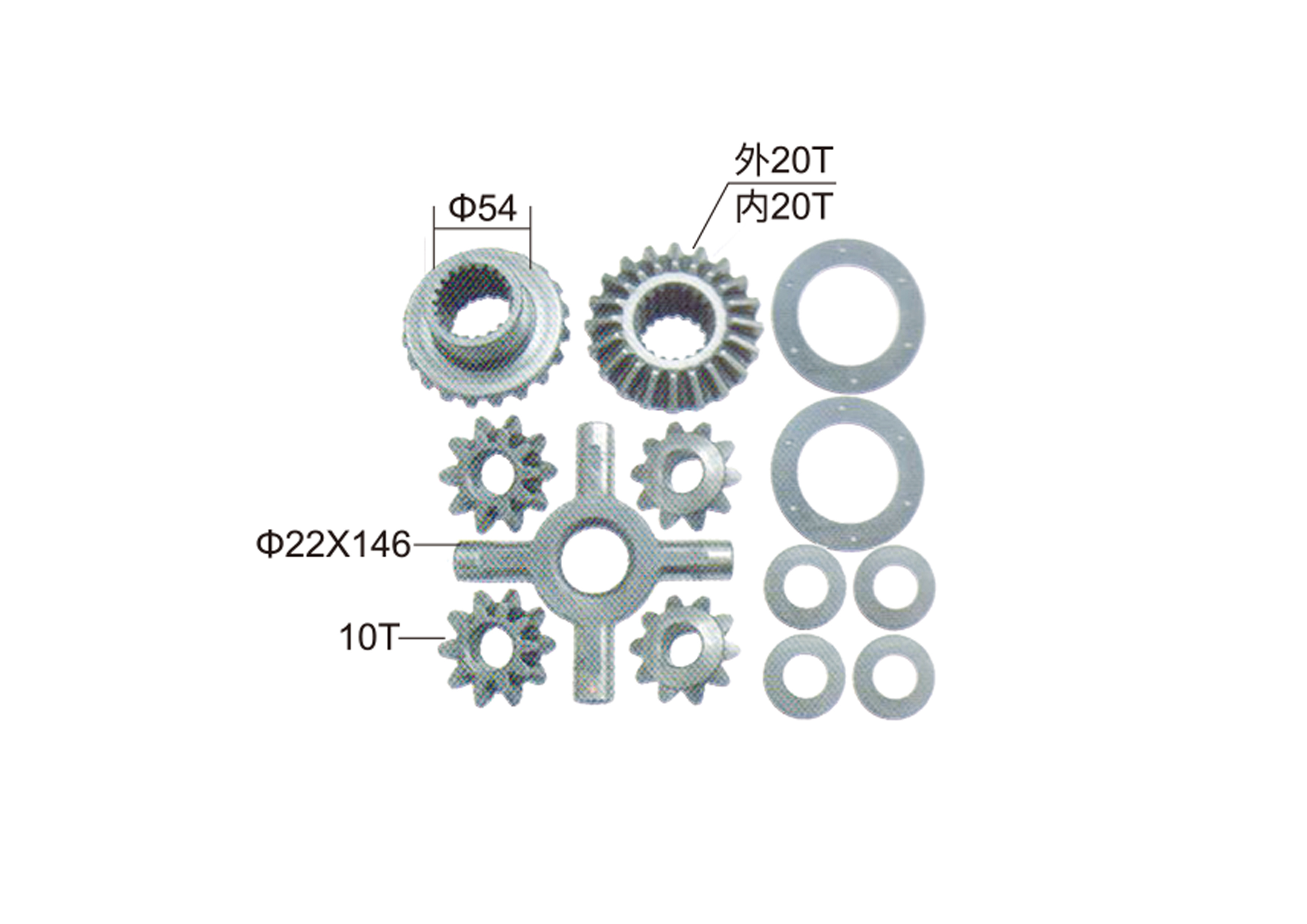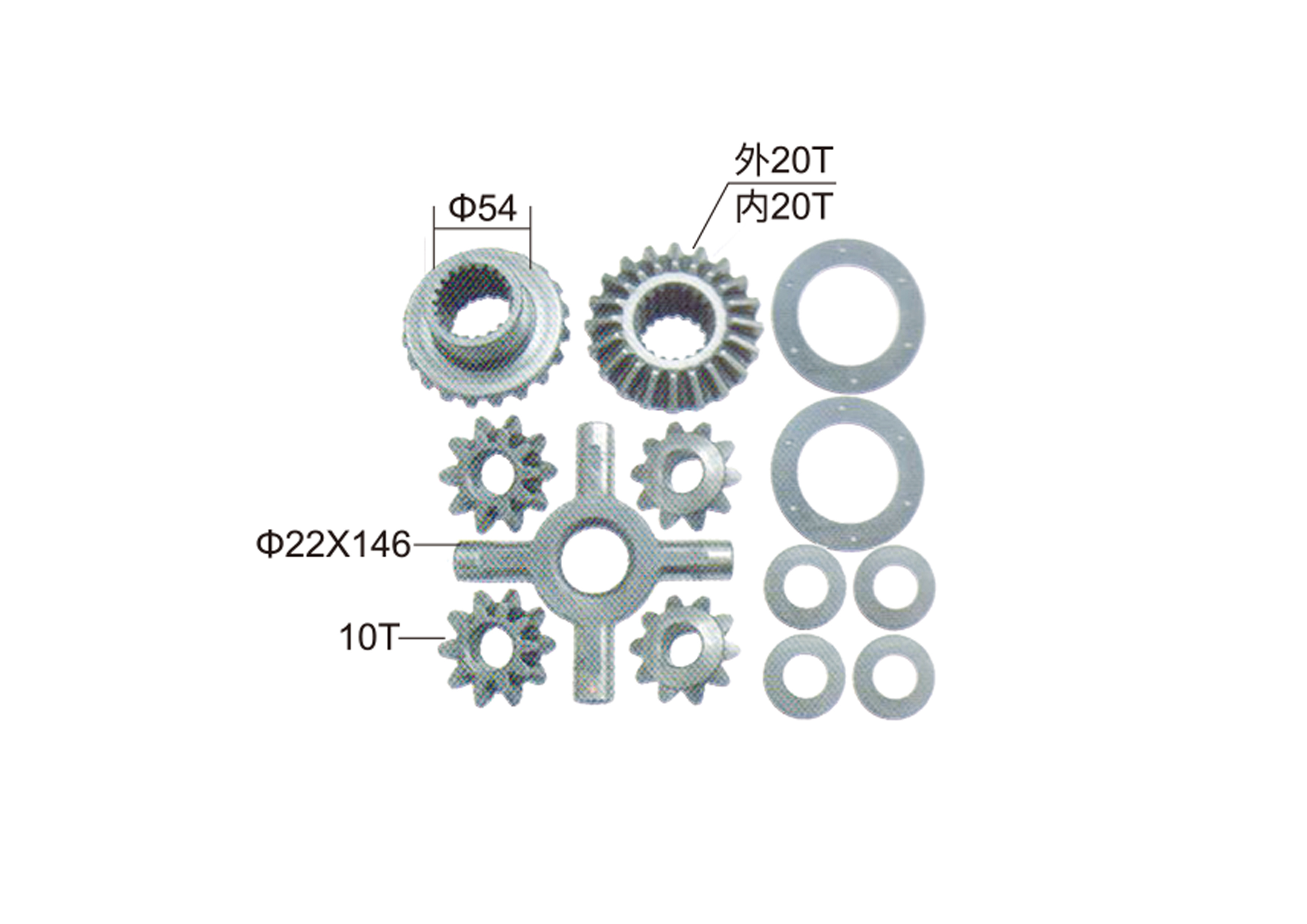 Spider Gear In Differential For Isuzu Spider Size 22x146
GW-D 052
---
Differential Spider Kit, used for Differential system for automotive chassis. The function is when the car turns or drives on the uneven road surface, so that the left and right wheels roll at different speeds, that is, to ensure that the two sides of the drive rotation pure rolling motion.
Spider Gear In Differential For Isuzu Spider Size 22x146
---
part number:GW-D052
material:20CrMnTi
name:differential spider kit
differential spider size:26X168
Planetary gear:11T
side gear:20T/20T
Color:Original Color
car model:for Isuzu


Wechat

Fujian Guanwei Auto Parts Co., Ltd.
---
Copyright © 2022 Fujian Guanwei Auto Parts Co., Ltd.